Caen is a city with a rich historic past and a major cultural heritage. In the little streets, there are treasures to be seen all around. A good reason to take a closer look at its architecture, its Caen-stone monuments and impressive town squares ! You will soon see why Caen has been given the « City of Art and History » label !
Set off to visit the city's monuments
Head for Caen city centre to see monuments dating from the Middle Ages and the Renaissance ! Here, the medieval houses made way for private mansions ! And among the town houses, don't miss the most impressive of them all, the Hôtel de Than, the Hôtel d'Escoville and the Hôtel de Colomby.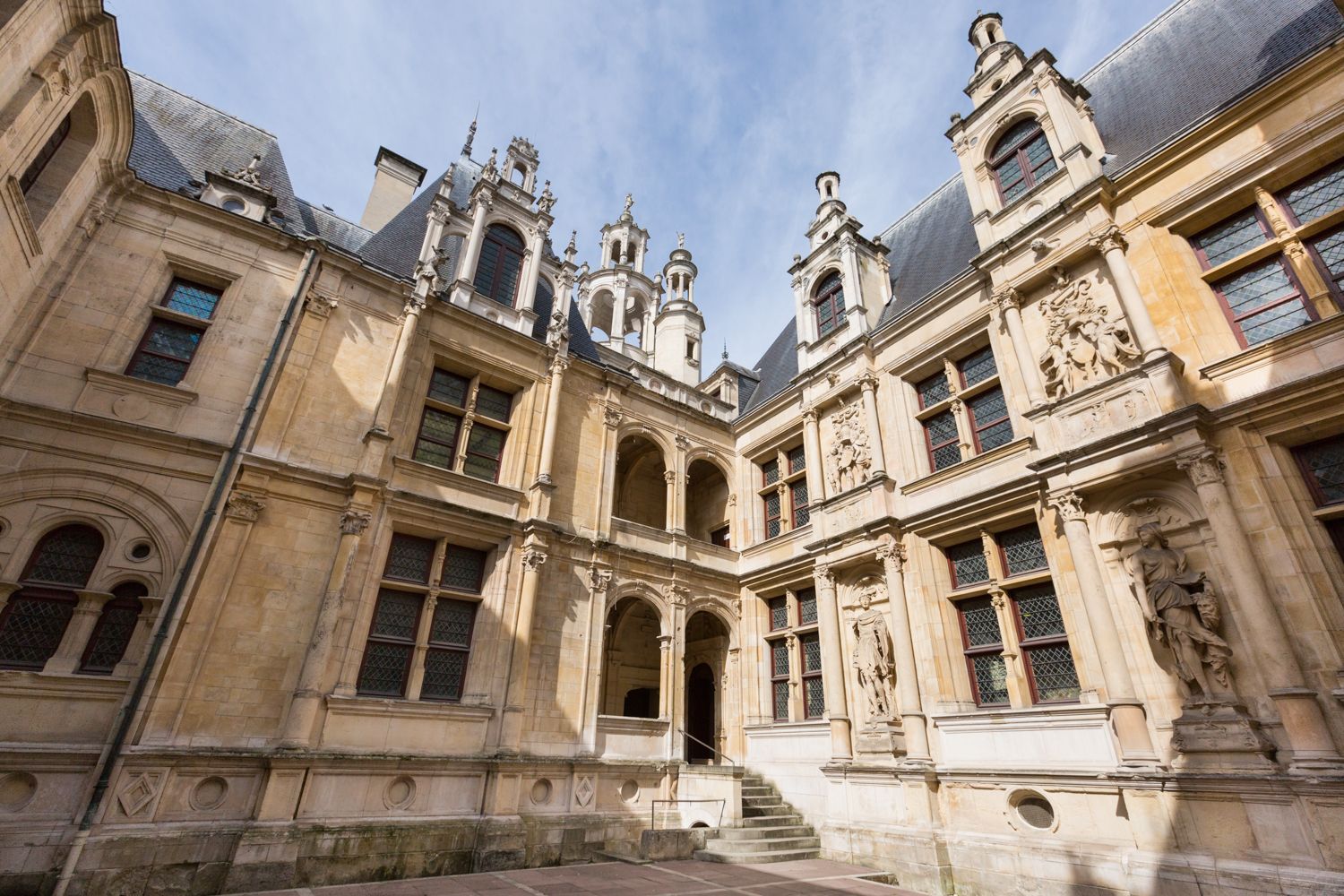 As you walk through the historic district of Caen, stop at Place Saint-Sauveur, the oldest square in the city. Also called « Place du Vieux Marché Saint-Sauveur » by the locals, it is now the ideal place to have a drink around the statue of Louis XIV or do some shopping on the market on Friday. At dusk, the square lights up to reveal each facade. A nice moment to share or capture!
A few steps from the Place Saint-Sauveur, find Place Fontette where stands the imposing former Palais de Justice. Place Gambetta, Caen Post Office built in Caen stone houses the post office since 1932. For fans of art nouveau, you will find ironwork and architectural details that are inspired by Egyptian style!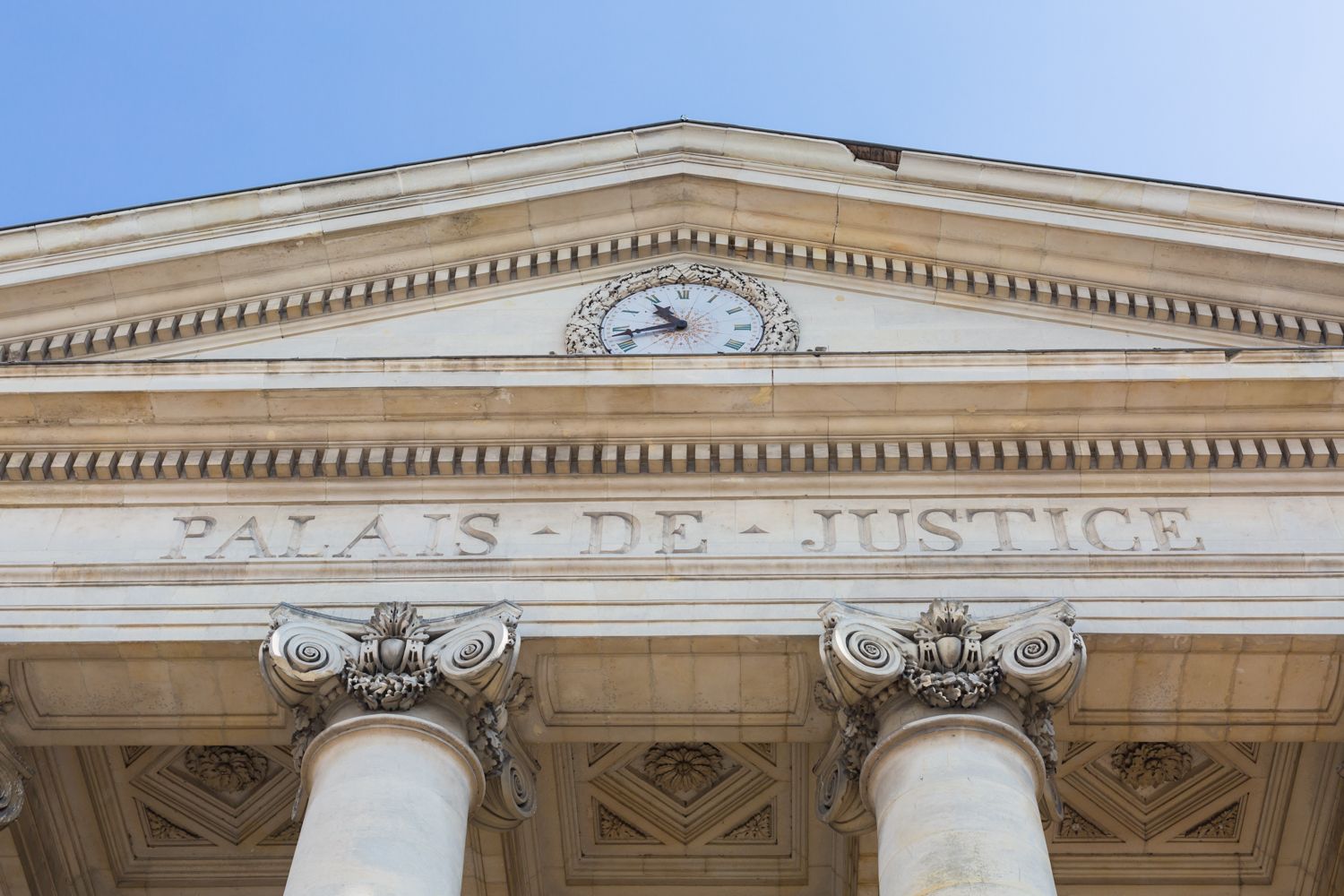 Explore the city of a hundred spires
Caen is a historic Norman town, nicknamed « the city of a hundred spires ». You soon understand why when you see the number of churches there are in the city ! Abbeys, churches, abbatial churches and cathedrals… the spires are really part of the landscape ! Inside, the Gothic and Renaissance styles are often combined. As you walk along a street, you will see masterpieces of Gothic art: the churches of Saint-Pierre Church and Saint-Sauveur.
Famous for its stone, the city of Caen has dressed many monuments. The stone of Caen was also very used in the eleventh century and the time of William the Conqueror! But this stone has also traveled across the Channel to London on Westminster Abbey, the Tower of London, Tower Bridge, St. Paul's Cathedral or inside the White House in Washington, just that!